Server & Storage Solutions
Servers facilitate data exchange in general can help your business through automated data backup, data management, file organization, email management. Superior server technology is essential for deploying flexible, scalable, cloud-enabled infrastructure in general and combines scalable architecture, intelligent automation, and integrated security to handle various workloads. Server technology provides optimal performance and storage capacity for a broad range of applications.
Type of Servers for your Business
It is easy to overlook the importance of these devices while setting up your office network, estimating the usage and deciding the number of routers needed for sharing a common IP or placing switches to accurately connect multiple devices, etc is easily said than done. Our team of experts are fully equipped to plan out these solutions for you in not time.
Your customers today are short of time and need everything now! This means there's no room for downtime due to security issues or network failures. We at BlueNetz Technologies have just what you need to protect your systems from every imaginable threat so you can work stress free everyday!
Simply using high quality devices does not guarantee a smooth running network. Monitoring the added devices and keeping them well maintained is vital to ensure that any potential threats or issues are tackled well in advance and possible system bottlenecks eliminated beforehand.
We can help you build the right Server infrastructure
Get in touch for Free Consultation !
Virtualization can increase IT agility, flexibility and scalability while creating significant cost savings. Greater workload mobility, increased performance and availability of resources, automated operations , all these benefits of virtualization can make IT simpler to manage and less costly to deploy and operate. Virtualization can offer substantial cost reductions, operational improvements and even enhance your overall business productivity
More and more businesses today are opting for virtual servers for applications and storage. In essence, virtualization reduces the need for more number of systems by allowing a single server to host several operating systems and applications and sharing resources
By implementing a well planned virtualization platform your business can gain high levels of availability, fault tolerance and disaster recovery for critical environments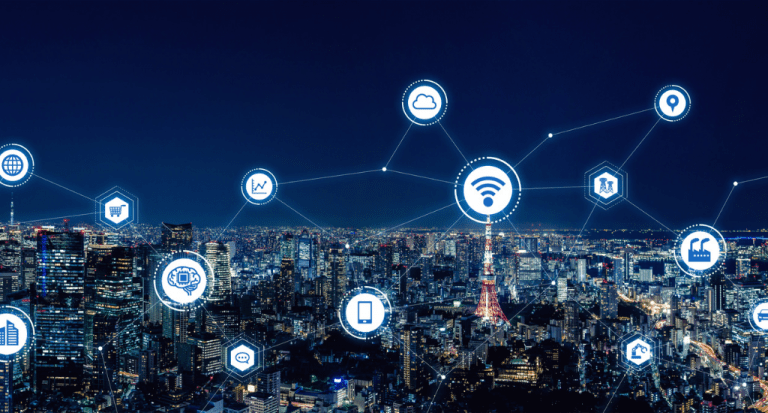 Benefits of Virtualization
To effectively plan and execute a virtualization project can be complex. But for our experts it is a daily task. Our team is fully equipped to help you determine your virtualization needs by gathering the required information on your current computing environment, network infrastructure performance data and business requirement.
We can help you build a virtualization capacity plan with key information on the following aspects :
Implementation and Migration
Implementing a new virtual infrastructure or Migrating from an existing bare-metal solution, our experts ensure the deployment of right virtualization technology that meets customer requirements. Complete project outcomes and milestones will be designed and shared with customer. To learn about virtualization Solutions and how we can help your organization, reach to us today !
We offer various technologies and work with the customers in determining the ideal support level for their workforce and capabilities. Valuable in-house IT expertise can focus on operational tasks rather than setup and configuration procedures. Our management consultants offer comprehensive expertise in key virtual server platforms and provide on-going support, troubleshooting, and consulting services as your business grows and technology evolves.
Backup & Storage Solutions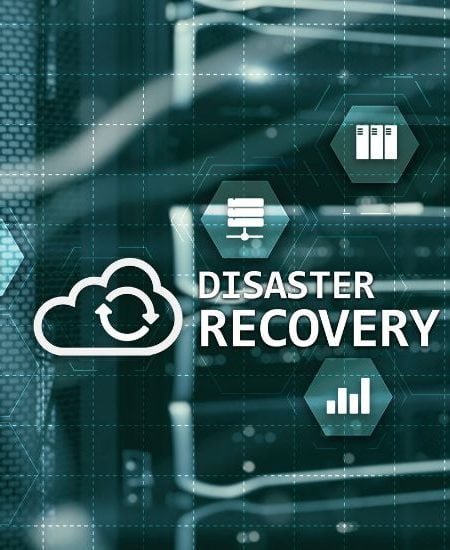 Enterprise backup and recovery solutions are designed to take copy of enterprise data in different business environments and write the data to a secondary storage target for the purpose of recovering this data in case of ransomware, hard drive failure, or natural disasters. These data resilience solu-tions provides recovery, replication, retention, and reuse for VMs, databases, applications, file sys-tems. We offer comprehensive enterprise backup and recovery solutions to give you the confidence that your essential data is always protected. We can design and deploy Offline, Online, On-premise And Cloud backup Solutions to take Full backup, Incremental Backup or Differential Backups.
Storage systems are an integral part of Enterprise data protection solutions and commonly offers centralized storage, data management, protection, and sharing functions. These systems can handle massive amounts of business-critical data and are highly scalable to support multiple platforms. Our team can help you choose the right approach to data storage to choose from Storage Area Networks (SANs), Network-Attached Storage (NAS), Direct-Attached Storage (DAS), or Cloud storage.
Our architects and consultants can assist your organization in tailoring the perfect  solution for all your business requirements. You can reach out to us for more information on how we can help.