Outsourcing Your IT Support
By outsourcing your IT Support activities you are free to focus on your core business processes without worrying about the issues faced due to simple IT issues from time to time. This helps businesses maximize their time, money and manpower utilization effectively. It is often observed that a good number of IT problems can be fixed remotely which auto-matically increases resolution time, saves wasted travel time and costs. By selecting a local IT Support provider you can remove time zone issues and any language barriers which often occur when selecting an MSP from a different location.0
Irrespective of the type of your business outsourcing your IT support functions can bring many key benefits to the table such as:
When it comes to freelance IT engineers it is often seen that they lack the essential tools and experience to handle high level technical issues. However, an IT support business will have a team of professionals trained and experienced in a diverse set of skills and platforms who are required to keep updated with the latest technologies at all times giving you a higher quality of service and better customer support every time.
The daily maintenance of your PC, laptop and other systems that support either Windows or Macintosh can be looked after easily by the IT support provider. They can check if the system has enough free space on the drives, maintain and update antivirus and firewall, tweak settings on your system to ensure optimal performance, remove or install required programs and devices and also handle employee queries on IT issues with ease.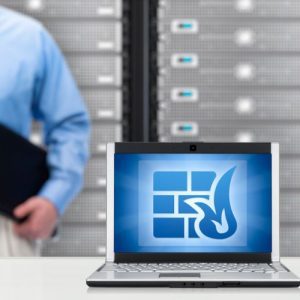 A server is a crucial IT asset for any business and hence needs to be managed with care. With more and more people opting for cloud based technologies, businesses still need constant ongoing support when it comes to handling their servers. With an IT Support contract in place a team of technical experts is generally assigned to manage all aspects of Server including
Adding, removing and unlocking users.
Limiting access rights of staff members on files and folders.
Developing and implementing IT policies to heighten security and streamline the user experience.
Configuring and Managing Active Directory.
Configuring and Managing DNS, DHCP, Backup, VPN and much more.
New technologies emerge every day often making your current team and their skills obsolete. With our highly effective Professional Services we offer a professional and highly trained team of experts who can design and implement best solutions for your business so you don't have to take on the overhead costs of hiring new team members every time.
We understand that every business is different hence the IT infrastructure that goes with it will differ. We create personalized contracts that are fit to your requirements and standards so that you receive value for money every time. Our engineers are trained to offer services within a limited time frame and provide faster resolution and best customer service. Our services are scalable and can accommodate business of all sizes and types from small scale businesses to corporate.
Flexibility and expertise
To keep you and your business updated with regards to the IT system requirements we offer flexible mechanisms for in-house resourcing that cover the expertise needed for your business and ensure that the time-lines match your project and convenience as well.
Deployment at any Skill Level
Our access to expert professionals in the field of IT support is not limited to a few technologies. Which means, we can offer you professional sup-port across a wide range of sectors when and where they are needed? Our staff consists of engineers who can handle service desk issues, first line and second line of support, and cover events like project deployment, project management and much more.
Adding to your Team without the Management Challenge
Adding a new member involves a lot more than just financial costs, it re-quires added responsibilities of employee management and development as well. We provide you with professionally certified quality engineers without the need to invest in a permanent staff. As for the HR processes we provide a dedicated resource manager who handles the operations without adding the overhead to your HR structure.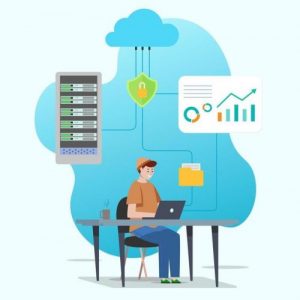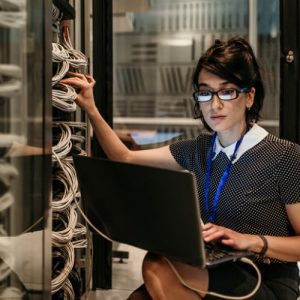 We assure a fully competent team of professionals prepared to handle any technological operations within your IT infrastructure. From delivery and installation of hardware to imaging support, configuration, network administration and troubleshooting we ensure you have a fully functional IT support system that meets all your expectations of cost and quality.
Our architects and consultants can assist your organization in tailoring the perfect  solution for all your business requirements. You can reach out to us for more information on how we can help.